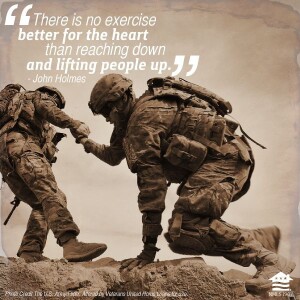 During the holidays and this time of the year, many are struggling with loneliness, depression, anger and sadness.
A great way to fully enjoy the holidays is to help others.
"I cannot do all the good that the world needs. But the world needs all the good that I can do." – Jana Stanfield.